Texas Physician House Calls
We Offer Home Visits, Coordinate With Several Labs And Diagnostic Tests To Deliver As Much As Possible At Patients' Homes.
Fill The Forms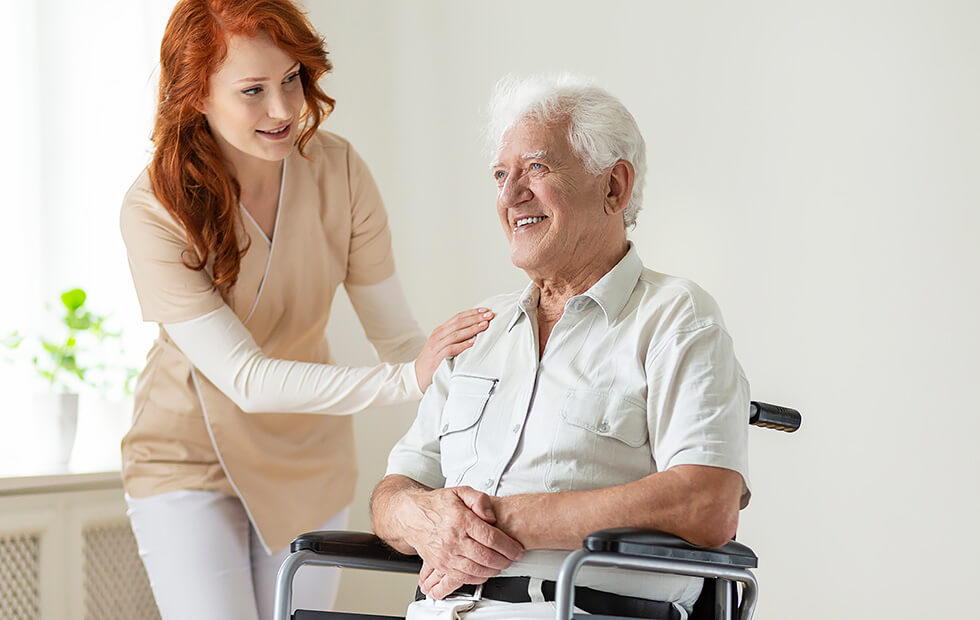 Residential care and mobility assistance
People living in nursing homes and residential facilities often require assistance with mobility, as well as with movements needed to accomplish activities of daily living.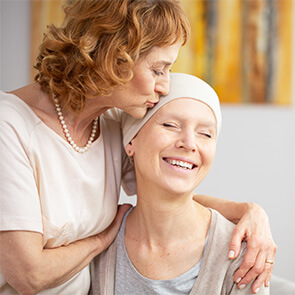 Competent medical senior care & help
We have got an excellent team of senior medical profesionals to help in any medical emergency, if needed. Let our experienced caregivers help your family today.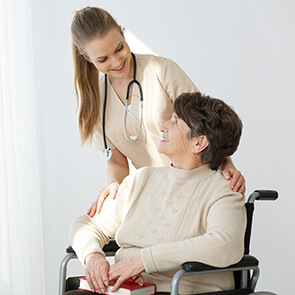 Independent living and skilled nursing
It's health care given when you need skilled nursing or skilled therapy to treat, manage, and observe your condition, and evaluate your care.
Do you need help for yourself or a loved one?
Get help from a caring and knowledgeable professional.
Let us know what we can do to make your life easier.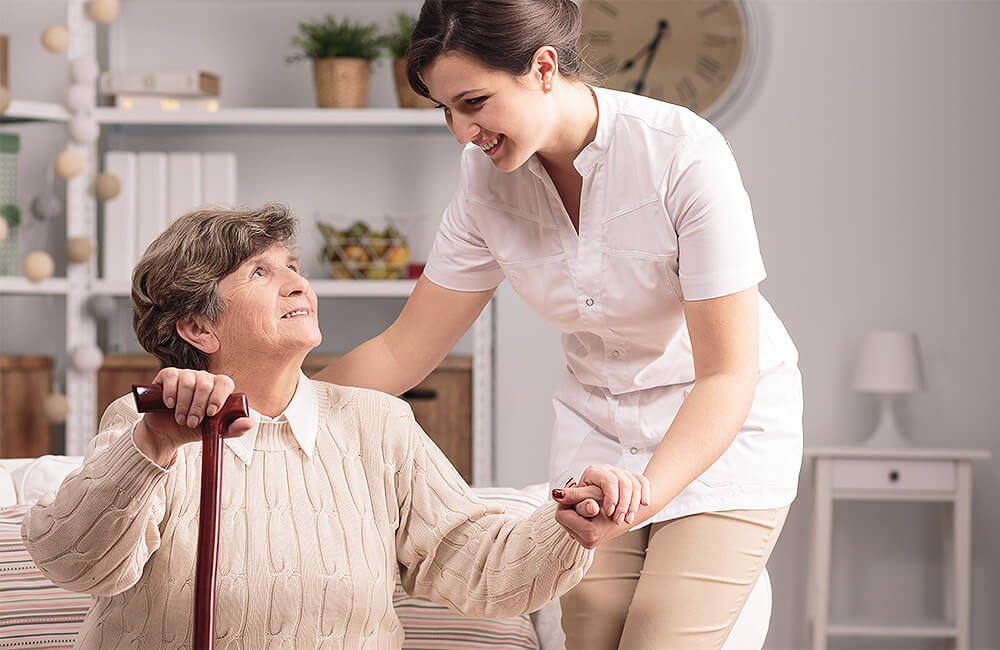 We offer support for a huge variety of care needs. Our people make the difference.
1. Convenient speciality care
Each of our specialty care practice areas provide connected, personalized, safe, accessible and convenient care throughout the Atlanta area.
2. Attention to quality of life
Quality of care is the degree to which health services for individuals and populations increase the likelihood of desired health outcomes.
3. Medical health center
Our services include home doctor visit, nursing services, physiotherapy, elderly care, medical equipment & vaccinations and more. Schedule a home visit!
Our care services
We are committed to providing exceptional in-home assistance to seniors, enabling them to maintain a comfortable lifestyle with dignity.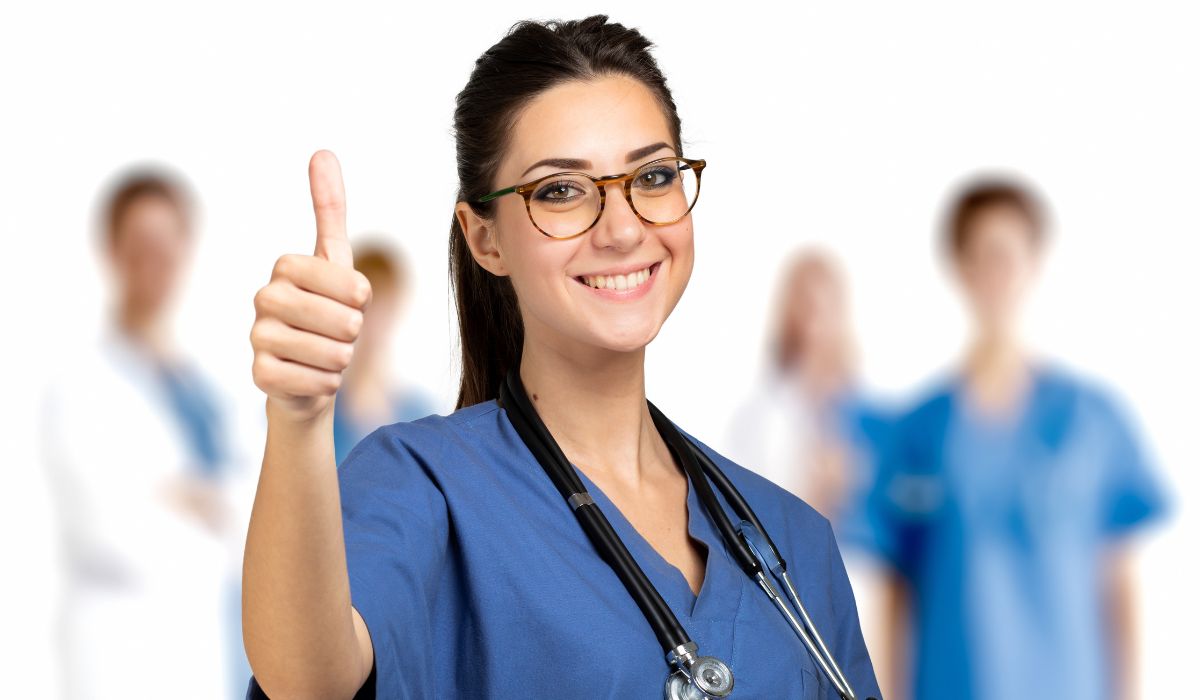 We listen and work together to create a trully unique and unforgettable experience.
Dr. Sumana Ketha, MD is compassionate and caring provider with 25+ Years of Experience and Expertise, Quality and Perfection in delivering services to those in need. Dr. Ketha specializes in Internal Medicine and affiliated with Baylor Scott & White with her team covering most of DFW and Houston TX Locations.
Schedule An Appointment
Meet Our Professionals And Experts
We are a team because we respect, trust, and care for each other. Our greatest strength is our team spirit.
Our reputation is built on reliable services, competence, compassion, and understanding.
Whether it's senior care services or any form of quality care, these testimonials tell the story of our premium client service.
Read more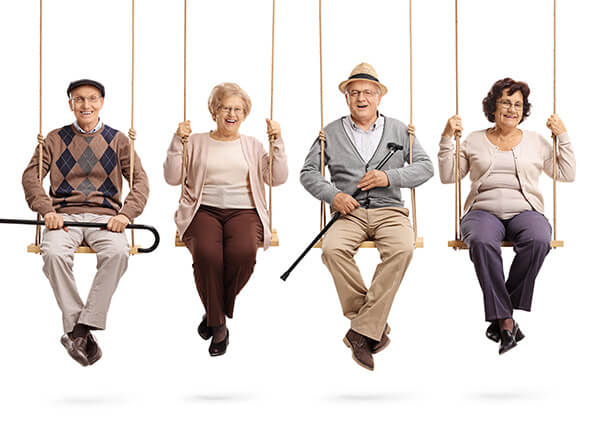 Looking for advice? Let's get in touch!
Let us know what we can do to make your life easier and feel confident that your loved one is getting the care they deserve.
Texas Physician House Calls
2925 Skyway Cir N, Irving, TX 75038
PH:  972 675 7313
Fax:  972  675 7310
Mail: admin@texashousecalls.com